Strategic & Confident Counsel
fighting for you
Personal Injury & Insurance Coverage Attorney Serving The Bronx, New york
If you're seeking fair compensation for an injury or illness, we're sure you have a lot on your plate. Let our skilled and compassionate attorney do the heavy legal lifting and handle the insurance companies who are trying to swindle you out of the settlement you deserve. Attorney Paul S. Zilberfein will keep your best interests at heart from beginning to end and is a devoted, knowledgeable legal advocate. Let's pursue justice together.
Paul S. Zilberfein
Attorney at Law
Having practiced law since 1993, Attorney Zilberfein is a seasoned negotiator who has a knack for piecing together creative resolutions for complex cases. Whether you're dealing with an insurance dispute, car accident injury, wrongful death in the family, real estate issue, or another legal matter, you want a knowledgeable attorney like Paul in your corner. With experience as vast and versatile as his, you can be confident in trusting Paul to represent you, no matter what you're going through. Reach out today to start moving forward.
Why Choose Us?
Decades of Experience
Attorney Zilberfein has been practicing law for nearly 30 years. Not only has he gained extensive hands-on experience, but he's worked on multiple high-profile cases, including the Pan Am Flight 103 explosion in Lockerbie, Scotland whose litigation resulted in a $19 million verdict. Paul's career has helped shape him into the dynamic and confident attorney he is today.
Tactical & Calculated Representation
We operate under the notion that diligent preparation is key to any pursual of success in a legal setting. Because of this, our attorney dedicates ample time to formulate a strong strategy for each case. When constructing his plan, Attorney Zilberfein skillfully balances the needs of his client, intuition regarding his opponent, and strong knowledge of New York law.
A Collaborative Approach
Through our practice, we serve residents of one of the most diverse cities in the world: New York City. Just as no two clients are the same, so are no two cases or outcomes. This is why our attorney commits to understanding what each client's vision of success looks like and provides honest advice in accordance with your wishes. You deserve to be heard, and we're here to help amplify your voice.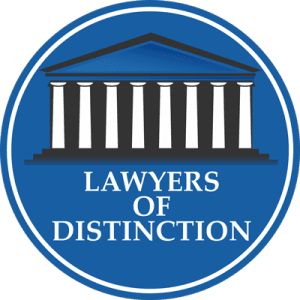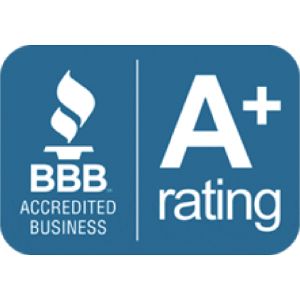 I was a client of Paul's and found him to be pleasant, accommodating, and very easy to work with. I would highly recommend him.
Carole
He cared about my case personally. He grasped the issues immediately and reassured me. I feel in competent and excellent hands with his care.
faye
When it comes to personal injury, lawsuits, and auto accidents, Mr. Zilberfein has always been there in our 10-year association to advise and accurately counsel me as well as my clients with his knowledge and expertise.
anonymous
Representing Your Best Interests
At The Paul Zilberfein Law Firm, our legal team is proud to serve clients from the Bronx who are seeking a brighter future for themselves. Our personal injury and insurance coverage practice areas allow us to use our talents to advocate for people who are in the midst of recovering from unfortunate events. Exercising a compassionate and collaborative approach, we handle cases of wrongful death, car accidents, medical malpractice, construction accidents, animal attacks, slip-and-falls, and more personal injury incidents — always with the aim of securing maximum compensation for our clients. With our strategic and confident litigation techniques, you can rely on our insurance coverage attorney to advise you throughout the complexities of the claims process and to uncover pathways that lead to your deserved settlement. Take steps toward justice and call now.
Beyond personal injury and insurance coverage, we provide civil litigation and real estate representation for those who reside throughout New York City's five boroughs and Westchester County. If you live in or near the Bronx, Manhattan, White Plains, or New York City, New York, and are in need of legal assistance, seize your opportunity to set up a free consultation with our experienced attorney today. We can help in a variety of real estate and landlord-tenant legal matters, including contract evaluations, co-op and condo disputes, and commercial transactions. When you work with our widely trusted attorney, you can expect to have your concerns heard and your best interests amplified throughout each step of your case's litigation. Put yourself in an optimal legal position and reach out to us today. We're ready to fight for you.